Election Information
Screen Craft Rights has 8 elected board members (see here), 2 for each of the categories (cinematography, editing, production design, costume design). 
Board members are appointed for a four-year term, with the commencement of the two members in any category being two years apart. This means that every two years one member in each category must resign or offer themselves for re-election. 
An election, therefore, takes place every two years and any member of SCR can put themselves forward for election. They have to submit a nomination form, supported by another member, and can also submit a statement (of not more than 50 words) in support of their candidacy.
The ballot paper will list all those standing for election (Board members and others who have completed a nomination form). Candidates will be listed under the area of work they are representing. ie Cinematography, Editing, Production Design, Costume Design.
Votes should be able to click on a candidate's name to see the supporting statement.

Some members (those who have given an email address) will be invited to vote online. Others will be sent a ballot paper to be returned to the SCR Office. Although it is a secret ballot (in terms of who voted for who) the office will need to be given a list of the names of those who have voted online, to be able to check that no one has voted twice.

Members can only vote for one candidate in any category. The current system will only allow one vote in any category. 

After the close of the election the result should be posted on the members' section of the website – normally for about a month.

NB. An election won't necessarily have candidates in all four categories. It is possible that there could just be an election in one (or two or three) categories.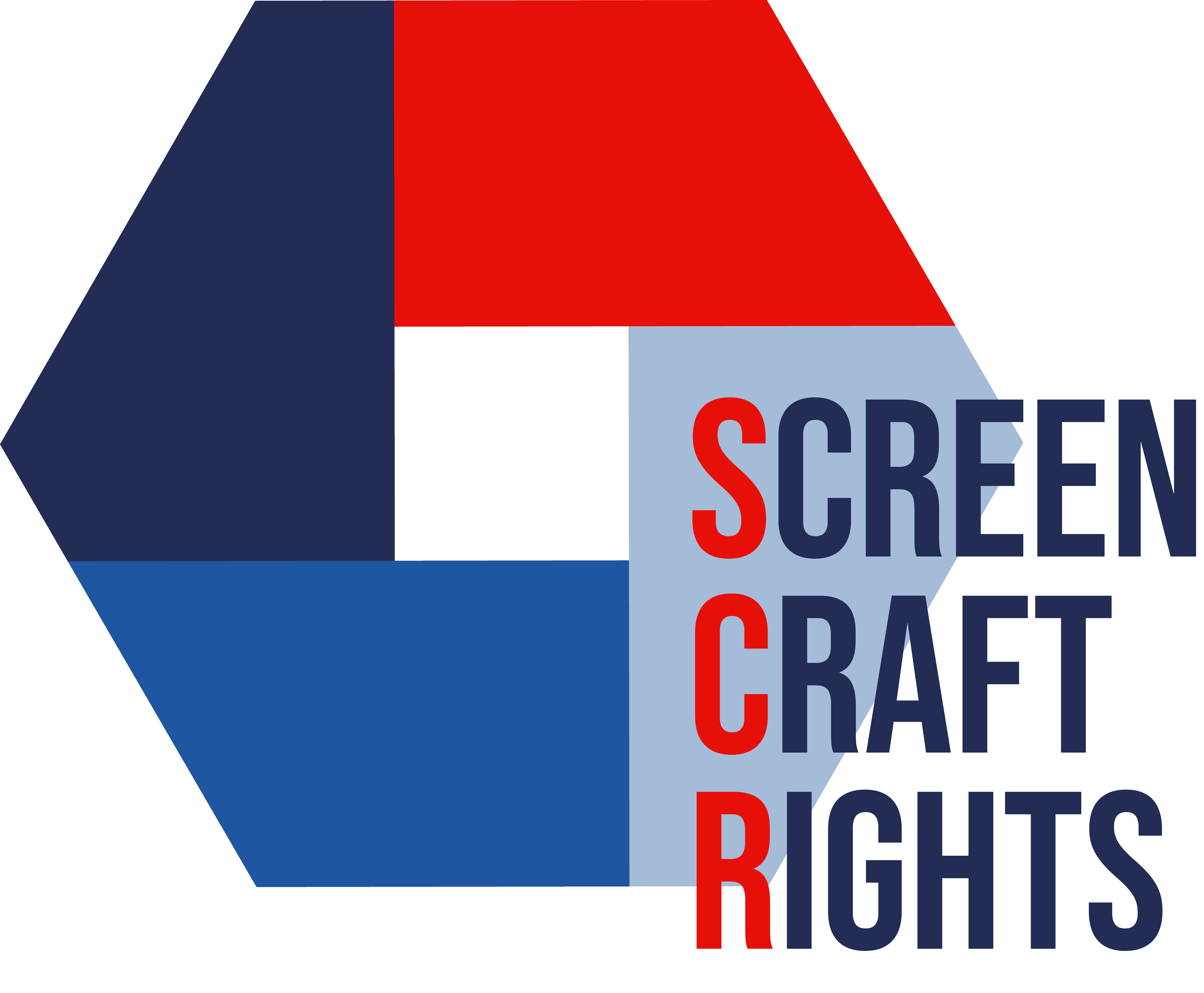 27 Orchard Road Twickenham TW1 1LX