Representing Screen Craft Rightsholders
Cinematographers
Editors
Production Designers
Costume Designers
Learn More
How to register
Screen Craft Rights was established in 2011 to ensure that craft authors of British film and television programmes benefit whenever possible.
Screen Craft Rights is a Collective Management Organisation (CMO) representing the copyright interest of film and television craft authors.
European copyright arrangements always recognise film and television directors, writers and composers as being authors (rightsholders) of their work. Additionally, some countries also recognise the contribution of cinematographers, editors, production designers and costume designers.
This recognition can give rise to payment under some national schemes that compensate authors for the re-use of their work.
Screen Craft Rights currently receives money for its members from Austria, Denmark, Finland, Germany, Norway, Sweden and Switzerland.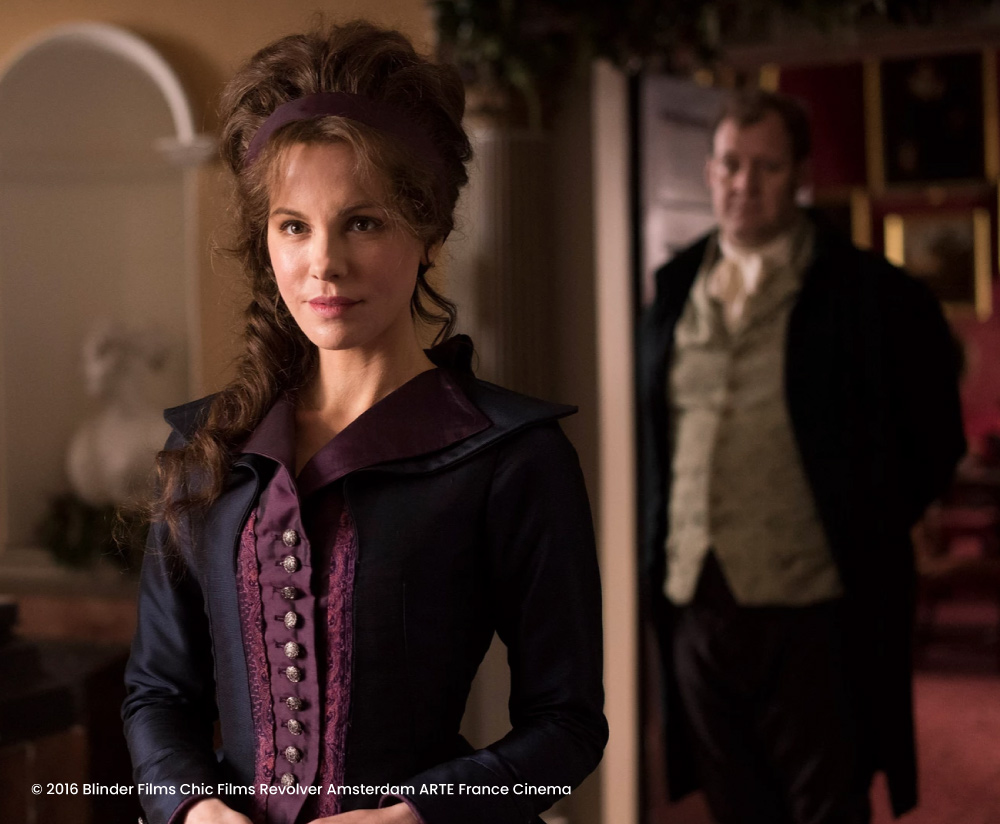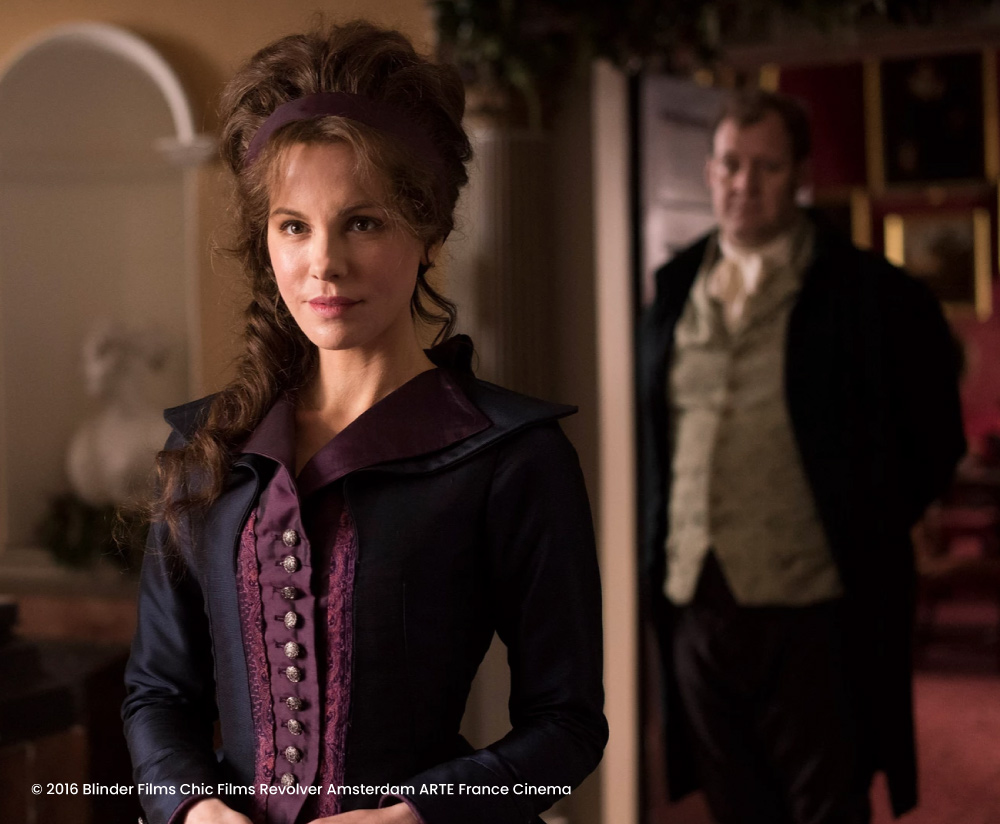 Screen Craft Rights is a not-for-profit organisation, jointly established by BECTU, BSC, BFE, GBCT and with the full support of BFDG to collect and distribute payments due to craft rightsholders.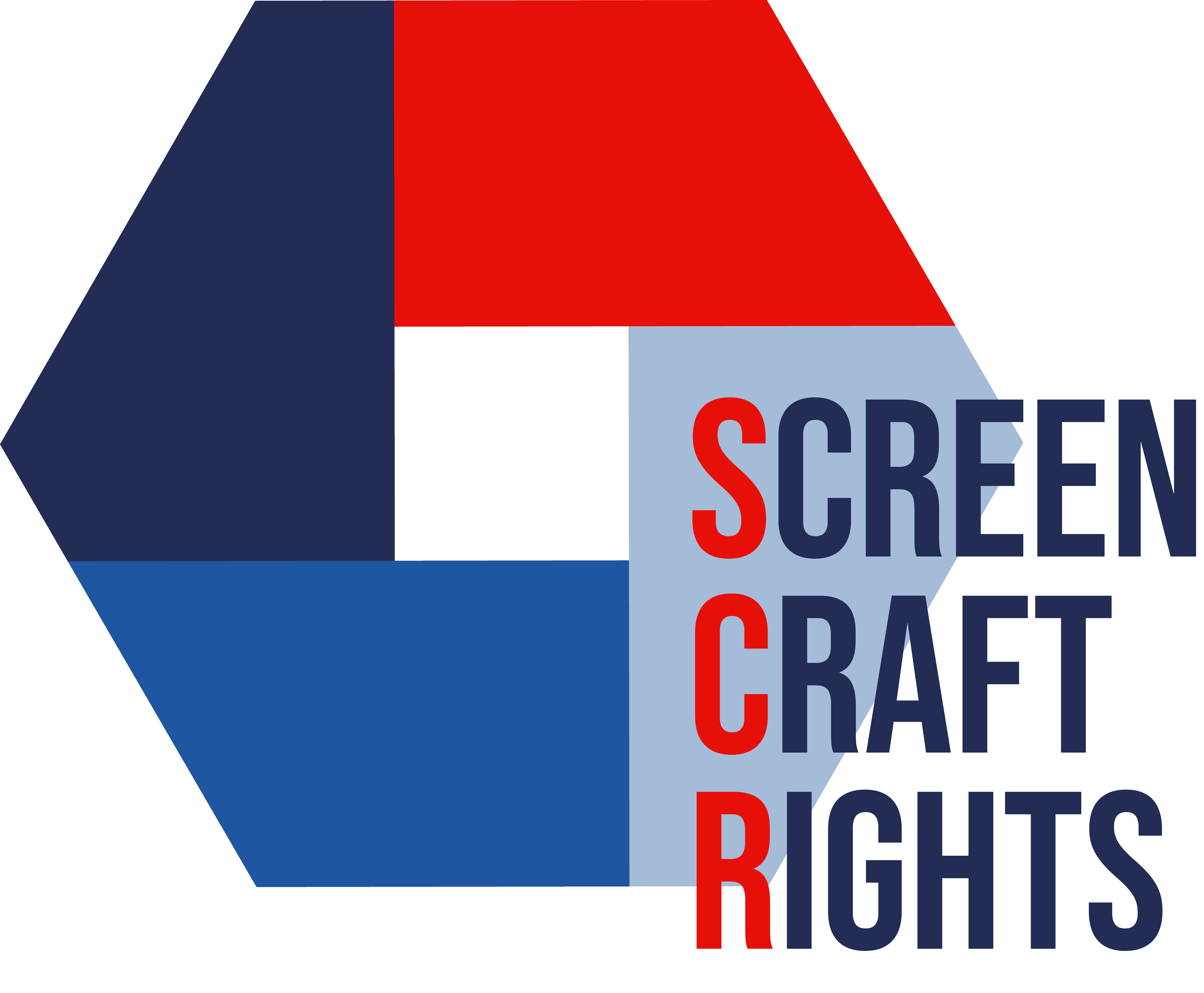 27 Orchard Road Twickenham TW1 1LX